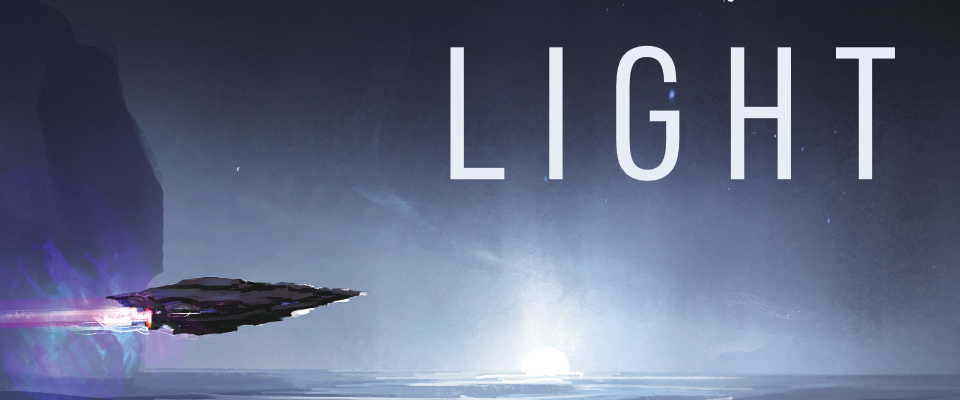 LIGHT (PWYW Version)
LIGHT: Eclipse Preorder Sale!
---
Beacons! The second season of LIGHT is coming up soon. It's called Eclipse, and it's just about 2 weeks away. To celebrate, you can preorder the season pass for Eclipse anytime over the next two weeks and get 20% off. Like Spark, Eclipse will feature 4 new modules for LIGHT released across the season.