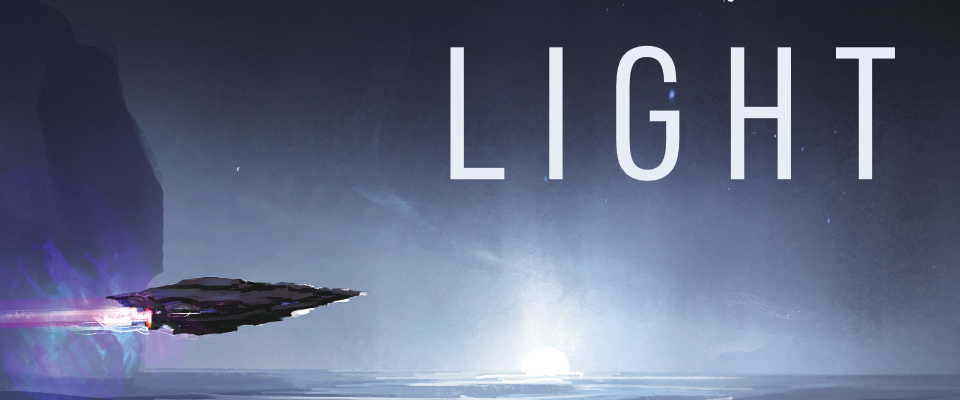 LIGHT (PWYW Version)
LIGHT//FRAME Kickstarter Pre-Launch!
---
LIGHT is coming to Kickstarter, alongside its partner game: FRAME.
What does the LIGHT//FRAME Kickstarter bring? It will be a revised and updated version of the game. Some rule tweaks, plus it will include all of the content released so far for LIGHT in a single game. It will also include layout from a real graphic designer, so the printed zine is going to look really great!
Since it's a duo-campaign, you can just support FRAME or LIGHT, or both! If that sounds cool to you,please click the "notify" button on the Kickstarter pre-launch page, and let other folks know about the upcoming campaign! Thanks for all of your incredible support, this wouldn't be possible without all of you.