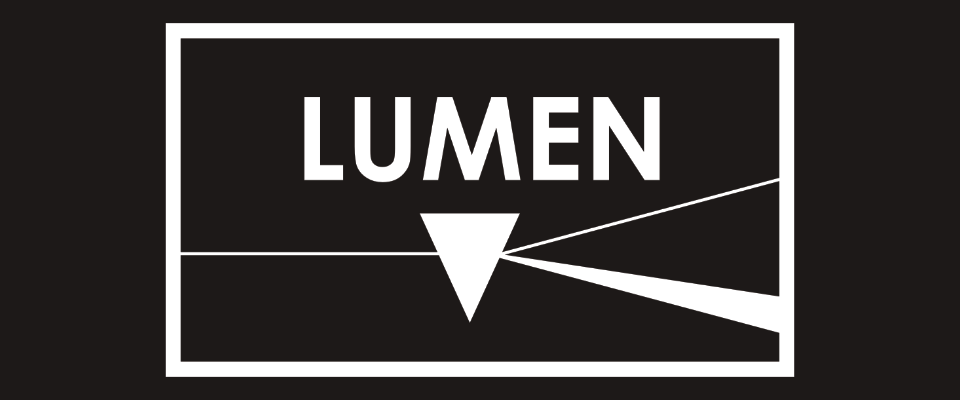 LUMEN
This is LUMEN.
It's an SRD, a design philosophy, a commentary on my games. It's a toolkit.
If you've seen my game LIGHT, you've seen a piece of LUMEN. If you saw FRAME, and NOVA on Kickstarter, you've seen a few more pieces. Now you have the whole thing.
Make Your Next RPG Illuminated
LUMEN is an RPG system for action packed, power fantasy games. Inspired by some of my favorite video games and genres, I wanted to capture those exciting moments on the screen, and bring them to the table.
It started with my love of Destiny. But I love all sorts of "powerful character" genres. Looter shooters (Borderlands), hero shooters (Overwatch), dungeon crawlers (Diablo). I love to see the numbers GO UP.
With the LUMEN SRD, you can create your own game, Illuminated by LUMEN. Highlights of the system include:
Quick dice rolling
No skill lists. It's about how you approach a task, not what you're doing
Combat is fast, and characters feel powerful
Gameplay loop that keeps the players wanting to get back out there
Atypical SRD
You'll notice that this document is not a technical manual on building games! The tools are there, but they sit between my thoughts and advice on LUMEN games in general. The SRD gives you insights into what I think makes the system special, and how to lean into that.
I hope you feel like I'm there talking with you about LUMEN, instead of instructing you on it.
Huge thank you and shout out to mv for their incredible work putting the LUMEN PDF together. I think they did a terrific job capturing the style of the system, plus it's fully hyperlinked and bookmarked! PLUS there is a ink friendlier version of the PDF for those who want to print at home.
LUMEN RPGs
You can find an ongoing list of published LUMEN games with this collection I put together!
I'm currently Kickstarting a LUMEN game, NOVA! It's an action-packed mech game set in a world where the sun has exploded.
If you want to see LUMEN in action, you can find the first game created with the system: LIGHT.

There is also LUMEN Jam that has started! If you want to make your own game using LUMEN, you just need to include this text and the Illuminated by LUMEN logo. You can find a download of the logo image in black and white in the files!
This game is Illuminated by LUMEN, based on the LUMEN RPG system designed by Spencer Campbell, Gila RPGs. This game is in no way affiliated with Spencer Campbell or Gila RPGs.


If you do make something, please reach out and let me know on Twitter! I'd love to see it!
And feel free to join the Gila RPGs discord server. There are plenty of us there eager to talk to you about your game!
Lux Collective
Folks who are creating their own games using the LUMEN system are invited to join the Lux Collective. This group will be crowdfunding their games using "itchfunding", and we will be running an event from June-August to help promote each other. Think of it as Zine Quest for LUMEN games, all here on itch.
If you want to learn more about itchfunding, check out this page.
If you want to learn more about the Lux Collective, check out this page.
Join our Discord with the link above if you want to be a part of the community!
Print Copy?
I'm in the process of getting a small print run together for folks that want a printed copy. Stay tuned for details.
In the meantime, mv made a printer friendlier version of the PDF for you to print at home!
Learn More
If you want to learn more about the system without reading the doc, you can watch this design stream where I start outlining the system and describe the core principles.
I've also begun an interview series where I talk with folks designing LUMEN games. You can find the collection of videos on twitch!
Download
Click download now to get access to the following files:
LUMEN Printer Friendly Pages
201 kB
LUMEN Printer Friendly Spreads
191 kB
Illuminated by LUMEN Logo (Black)
28 kB
Illuminated by LUMEN Logo (White)
30 kB