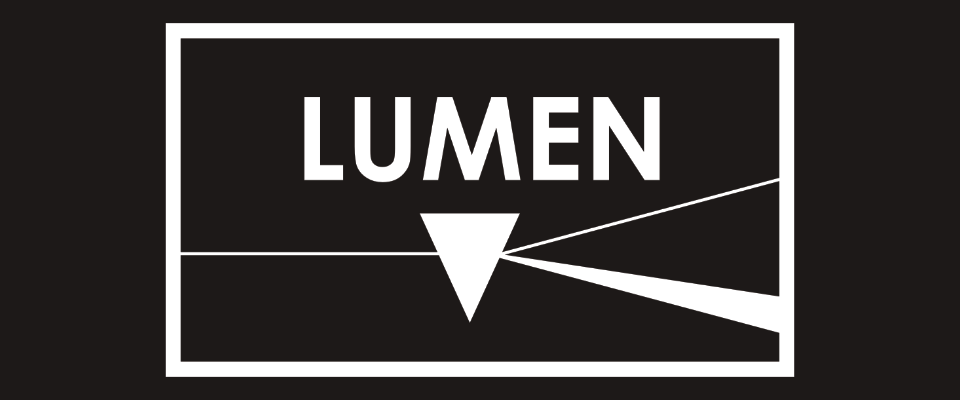 LUMEN
NOVA Kickstarter Coming Soon!
---
Hi all! NOVA is my next game using the LUMEN system and it is coming to Kickstarter soon. NOVA is a mech-fueled RPG in a world where the sun has exploded, and humanity is rebuilding itself. If you've been digging the SRD and want to see a game in action, I'd love if you went to the KS page and clicked that "Notify Me" button.
Hope you all are having fun with the SRD. I've already seen some really amazing stuff being worked on!