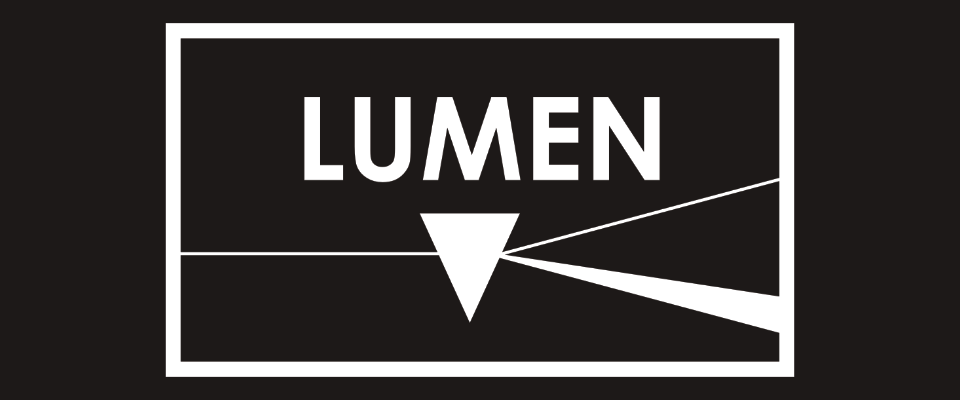 LUMEN
Lux Collective Starts Now!
---
Exciting news for those of you making LUMEN games! The Lux Collective is an event taking place June-August, where we are promoting LUMEN games that are being itchfunded. Now is the perfect time to get your LUMEN game out there, and we'll all lift each other's projects up together!
To learn more about the Lux Collective, check out the website.
You can also learn more about itchfunding here.
And if you want to join the Gila RPGs discord, there are plenty of folks there working on their games right now!