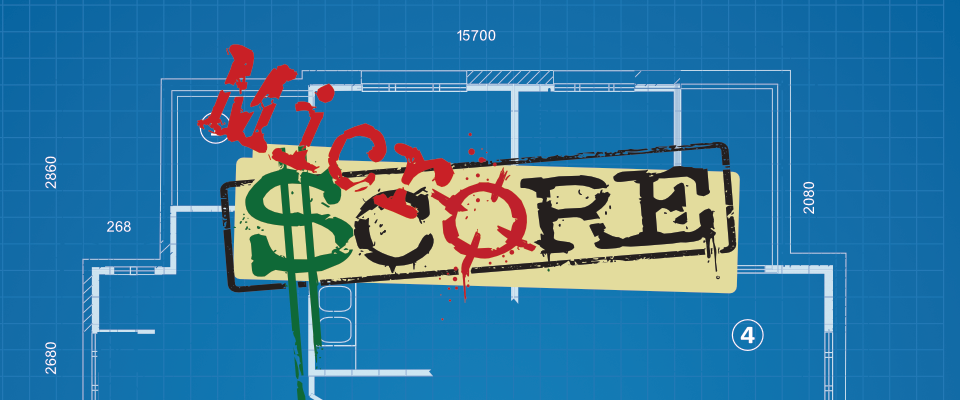 Micro Score
Micro Score takes the rules of the Score RPG and boils them down to their essentials for the perfect one-shot heist. Grab a group and start going on runs today!
All you need are a handful of d6, a pen, and this 1 page RPG. Print out the sheet, cut and fold it to create a mini zine and you'll be playing in no time.
If you enjoy the micro version, maybe you'll like the full version? You can find the PDF copy here on itch, or the printed zine on my website.
Download
Click download now to get access to the following files:
Score 1 Page Fold.pdf
2 MB