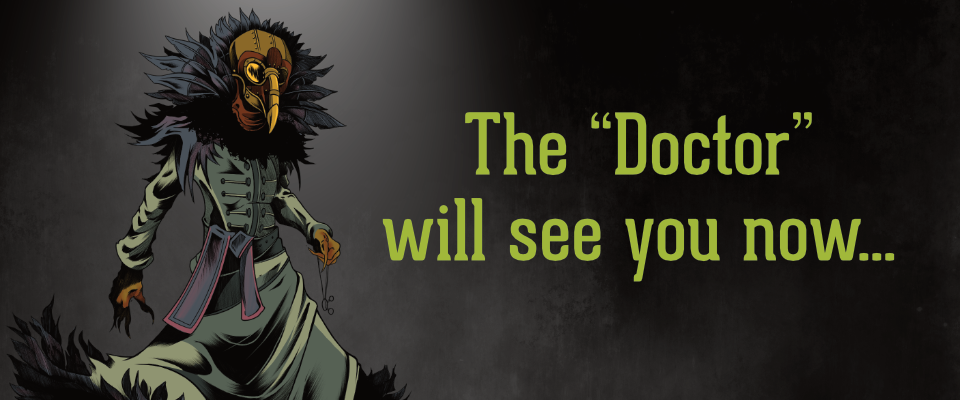 "Doctor"
A downloadable Slayers class
A "Doctor" in The City is probably the last person you want to see when you're feeling ill. These masked individuals arrive on the sound of flapping wings, ready to cure what ails you, even if you think nothing is wrong. Rumors have been going around of "Doctors" who think the monster problem in The City is a disease, and they have taken up Slaying as the cure.
This is the first official class supplement for the Slayers RPG! Normally "Doctors" are terrifying monsters that the Slayers have to hunt, or at least fight through, but this one is different...This monster wants to join the hunt.

Included is the character rules, advances, and sheet unique to the "Doctor" class, in both A5 and Letter size.
This class was made using the official Slayers Creator Kit, a free resource filled with guidelines and templates for creating your own Slayers content. Grab it today, and join the community of designers working on this game!
Download
Click download now to get access to the following files:
Doctor Class Letter
870 kB