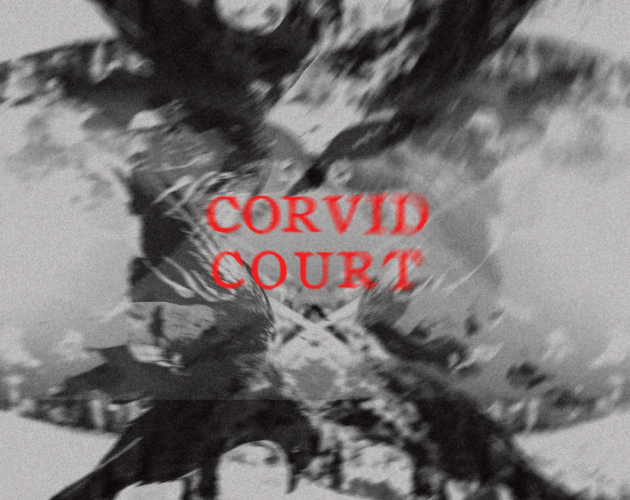 Corvid Court
Printed Copies Available!
---
Corvid Court is now available as a printed zine. I did a limited print run, and I'll be shipping out the pre-ordered copies ASAP.
If you are enjoying Corvid Court and want to get your own physical copy, grab one while they're still available (I ship worldwide).
And if you've been enjoying the game, please leave a review and let me know what you think! :)