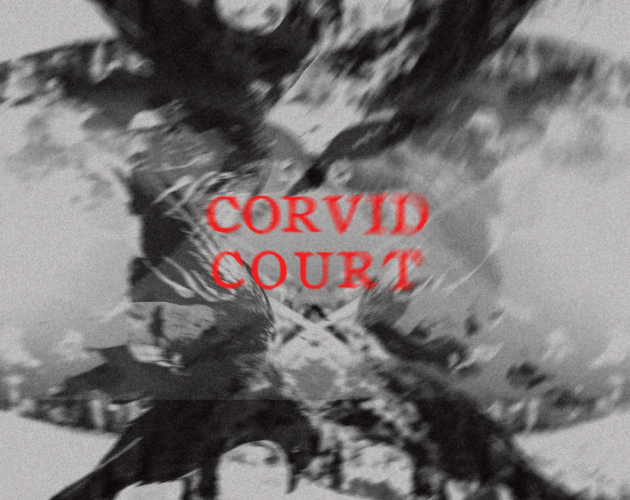 Corvid Court
CAW! With the new layout comes new and updated rules. In the new file you'll find:
More skills and domains
Backgrounds for character creation
More abilities and the introduction of the "core" ability for each Bird
A note on combat
I hope you enjoy the updated rules and additions! If you want, there are still physical copies available to preorder. They will arrive on the 23rd and will ship out immediately!