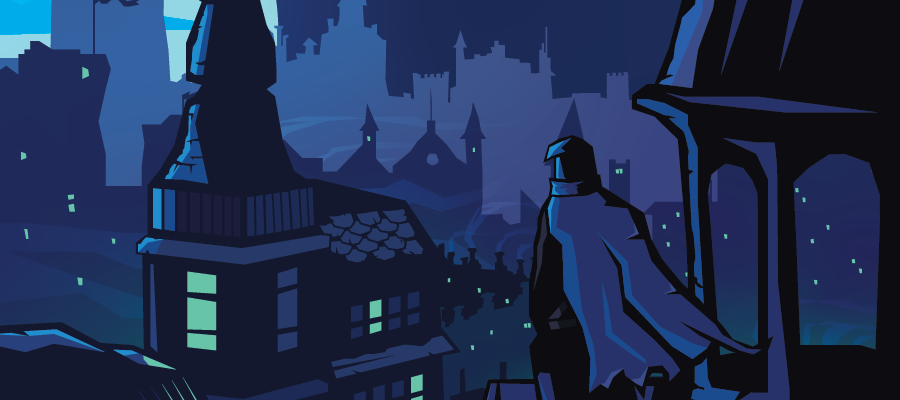 Slayers
New version of the game has some more editing work done on the text, cleaning up typos and clarifying a few things. No big changes!
Comments
Log in with itch.io to leave a comment.
Just wanted to let you know that "Chromatic Bazaar" is misspelled on the Table of Contents.