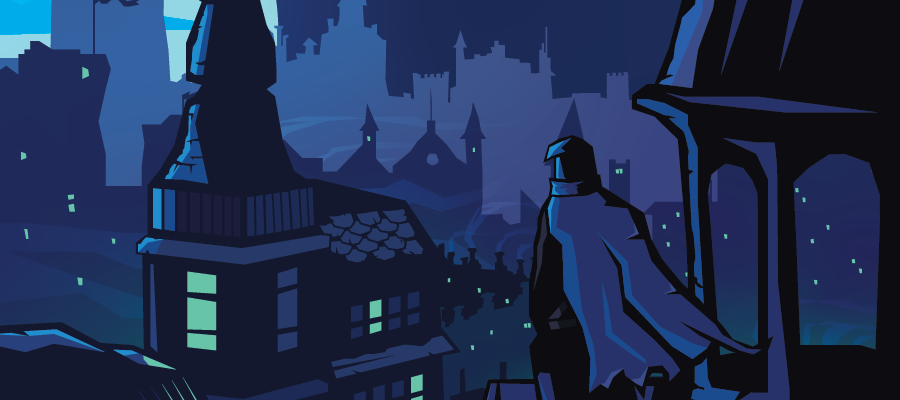 Slayers
Hi Slayers,
Slayers was recently nominated for 3 ENNIES this year (Best Rules, Best Game, and Product of the Year), and I would love your support if you've been enjoying the game! You can find the voting booth here:
https://vote.ennie-awards.com/vote/2021/
If you've really been enjoying my stuff, there is a place to choose Gila RPGs as a Fan Favorite Publisher. Thank you all for your support in Slayers, and I hope I can count on your vote!

-Spencer