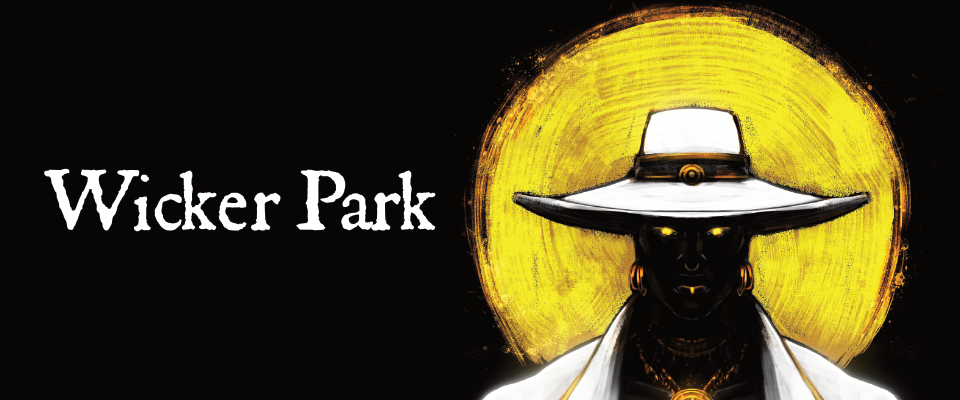 Slayers: Wicker Park
A downloadable Slayers supplement
If the fire dies, we die.
Wicker Park is a district of The City, a neighborhood of fire and ash. An ever-burning bonfire sits at the center of the district. Some say that if the bonfire goes out, the district goes with it...
This is a setting supplement for the Slayers RPG. The entire district fits on a single sheet of letter paper, folded as a tri-fold pamphlet. Inside you'll find:
Description of a district that is a powder keg ready to explode
Two factions at war with one another
NPCs that will attempt to lure the Slayers to their side
Rumors to entice the Slayers into the district, and unravel its secrets
Statblock for a beast drawn to the flames of war in Wicker Park: The Mothman
Mothman art by Thomas Novosel. Find their art on Patreon.
Cover art from Adobe Stock.
Patreon Provided
This game was made possible thanks to support on my Patreon. Patrons get access to all of my future games and supplements, so consider joining it today!
Purchase
In order to download this Slayers supplement you must purchase it at or above the minimum price of $3 USD. You will get access to the following files:
Wicker Park B&W.pdf
344 kB
Comments
Log in with itch.io to leave a comment.
I live near the Wicker Park neighborhood of Chicago and this post caught my attention lol