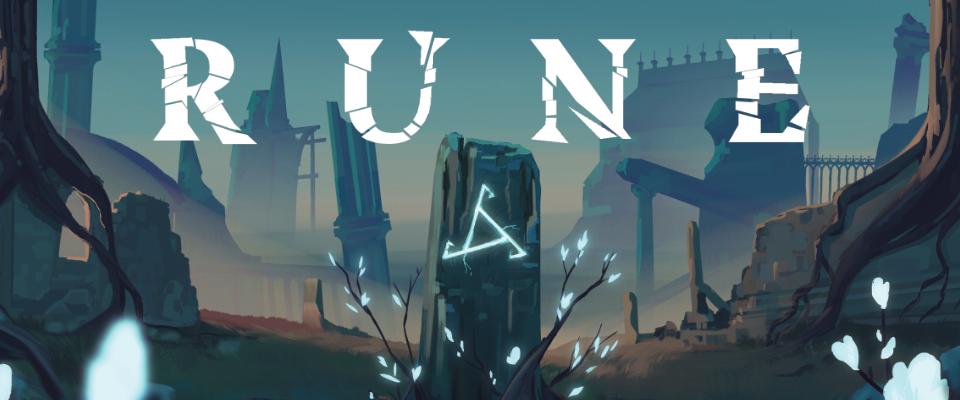 RUNE Quick Start Edition
The RUNE playtest files have been removed as the game begins to move towards final development.
RUNE will be Kickstarting from August 16-23. During that period, a reduced version of the game will be available on itch. This is the quick start. It just includes a small selection of rules and the Grim Coast Realm for players to try out.
Keep an eye out for the KS, and the final version of RUNE coming later!
Files
Grim Coast Quick Start
485 kB
Aug 06, 2022
Resources Quick Start
13 kB
Aug 06, 2022
Get RUNE Quick Start Edition