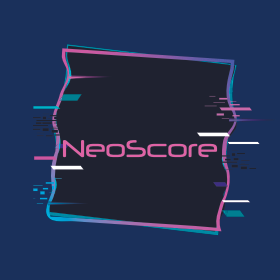 NeoScore
NeoScore takes the rules of the Score RPG, boils them down to their essentials, and hurls them into the cyberpunk future. Grab a group and start going on runs today!
All you need are a handful of d6, a pen, and this 1 page RPG. Print out the sheet, cut and fold it to create a mini zine and you'll be playing in no time.
If you like this, you can grab the full version of Score, set in a modern day heist setting, as a PDF here on itch, or the printed 36 page zine on my store!
Download
Click download now to get access to the following files:
NeoScore 1 Page Zine.pdf
856 kB