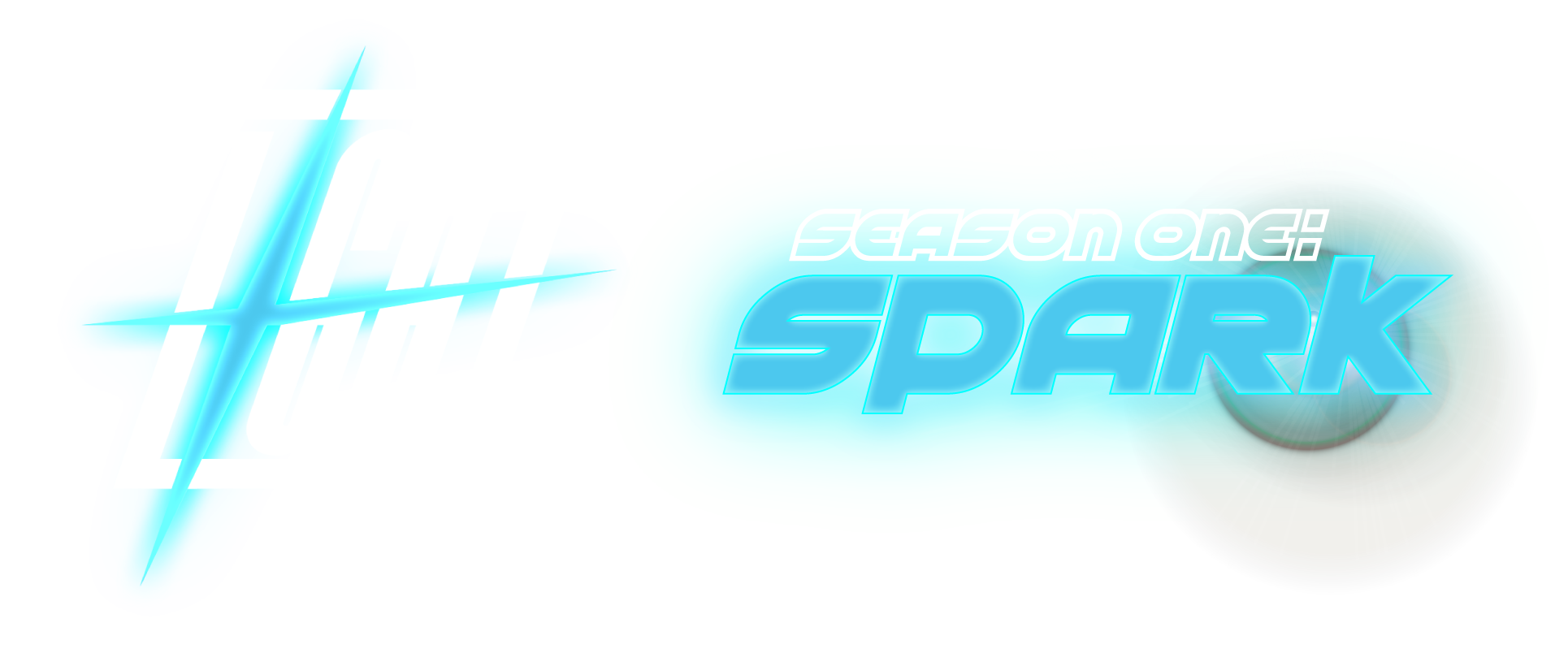 LIGHT: Spark
Arrival has arrived! Season Complete!
---
Arrival, the fourth and final module for Spark, has been released! You can find the spreads and pages version on the game page, as well as the final updated devlog PDF. This marks the end of Season 1 of LIGHT, and I can't wait to take everything I've learned and get ready for Season 2. Thank you all so much for your support, I hope you enjoy Arrival!
If you haven't done so, please consider giving Spark and LIGHT a 5 star rating. It really helps!
Files
Arrival Spreads (Module 4)
970 kB
Mar 30, 2021
Arrival Pages (Module 4)
977 kB
Mar 30, 2021