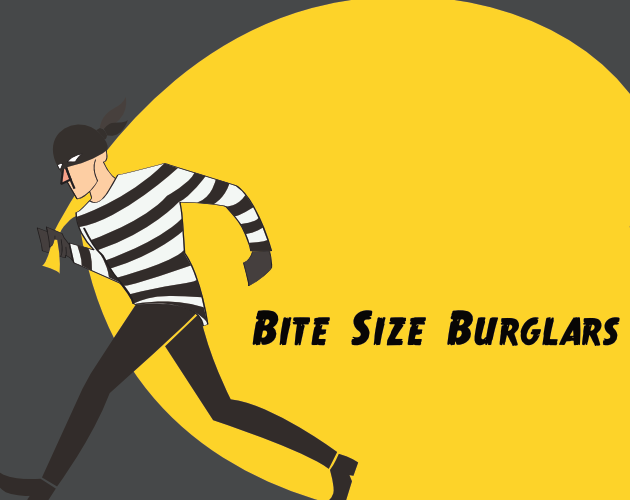 Bite Size Burglars
Now you can pull off big time crime anywhere you go! Bite Size Burglars is a super rules-lite RPG where you and your crew work together to steal a valuable prize. Actions are made by assigning dice rolls to two axes: Noise & Outcome.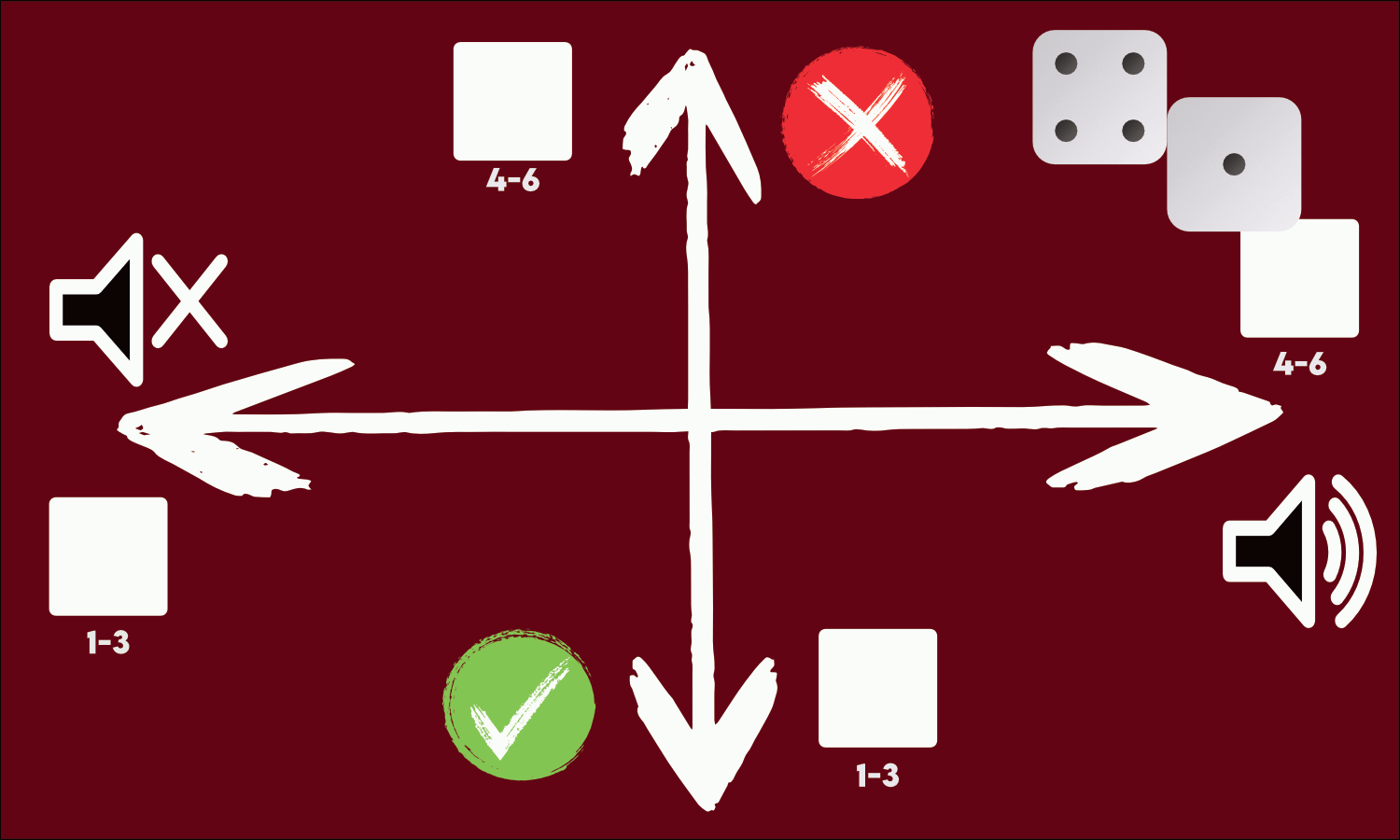 Loud Success
You choose where your dice go, but the decision might not be easy. Which would you choose: a loud success, or a quiet failure? The choice is yours!
All you need is this game, fit for an index card, and 2 six-sided dice, and your imagination. The game is small, but the valuables you can steal are vast, so get to burgling!
Download
Download
Bite Size Burglars Index.pdf
1 MB
Comments
Log in with itch.io to leave a comment.
Excellent resolution mechanic to heist actions!
This sounds great. I will give it play through tomorrow. Thanks!