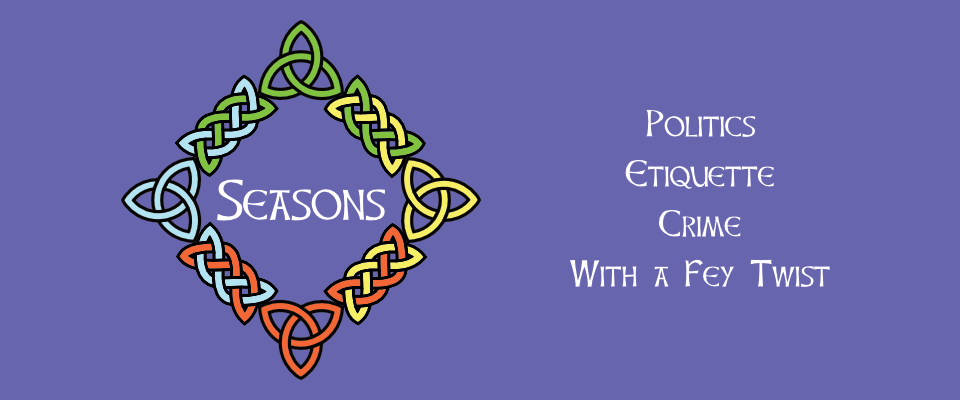 Seasons
Updated Format & Print Copies Incoming!
---
Thank you to everyone that has supported the release of Seasons so far! I've updated the visuals and layout of the game a bit (look at all those cute new bullet points for the Courts and Houses).
AND! Print copies of the game are ordered and incoming! If you want this 44 page full color zine, you can preorder it here. If you buy the game here, or already own the game, you will find a coupon code PDF that you can use on my website to get $5 off your purchase of the Seasons zine print!
Files
Seasons Character Sheet
118 kB
Aug 28, 2020