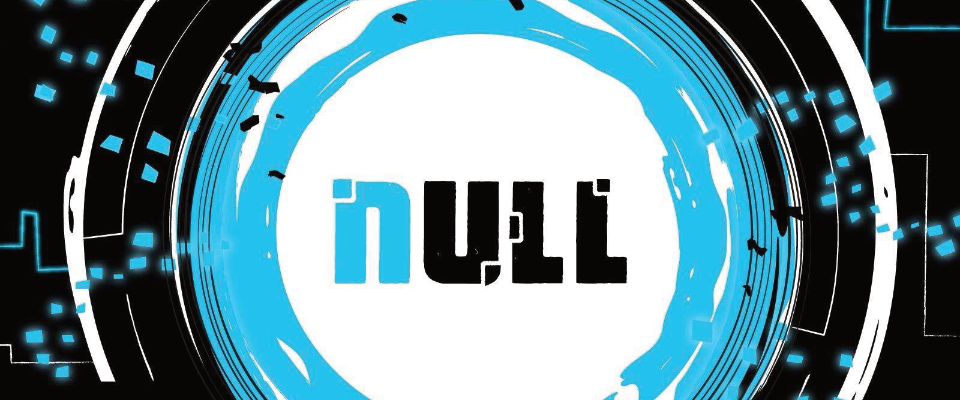 NULL
Null is a action packed tabletop RPG designed using the LUMEN system. In it, you play as Operators of NET, an organization formed 5 years ago to fight back the wave of sentient nanotechnology rapidly rewriting our world and eliminating life as we know it.
Your Operators will graft technology to themselves, and dive into Anomalies, nanotech hellscapes that herald the rapid integration of our world into the machine network. At the heart of every Anomaly is the Root, and it's up to you to get in there and shut it down.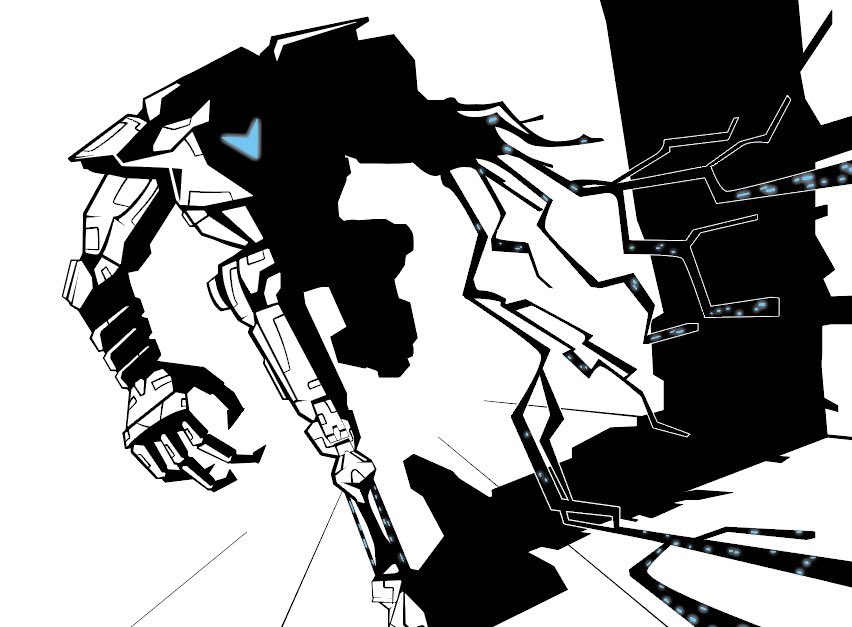 NULL is designed for one shots, and so combines the fast paced combat of the LUMEN system with the "play to lose" concept made popular by games like Trophy Dark. Your Operators of NET are unlikely to return from this perilous mission, and those that do are forever changed. See how far you can push into the Anomaly, and try to destroy the Root before you're lost!

NULL uses the LUMEN system, which is focused on fast paced, action packed combat, with rules light enough to keep the game always moving forward. If you're unfamiliar with LUMEN, you can learn all about it here.
NULL is played in a single session. Each player will create an Operator, choosing a class and 3 nanotech powers to graft onto their bodies. When they are ready, the Operators will dive into the Anomaly.
Anomalies are made of a series of rooms, representing large sections of the buildings that the nanotech drones are attempting to integrate. Each room has an objective the Operators must complete before they move on.
After clearing a room, Operators get a moment to rest in Safe Zones, and possible upgrade their weapons or powers to increase the likelihood of survival.
If they make it to the last room, they will face the Root. Roots function like raid bosses in MMOs, with a number of objectives that have to be met before they can finally be taken down.
The Operators that survive are forever changed. Most won't make it.
Purchase
In order to download this game you must purchase it at or above the minimum price of $10 USD. You will get access to the following files:
NULL Character Sheet
555 kB
NULL Character Sheet B&W
553 kB